Sale!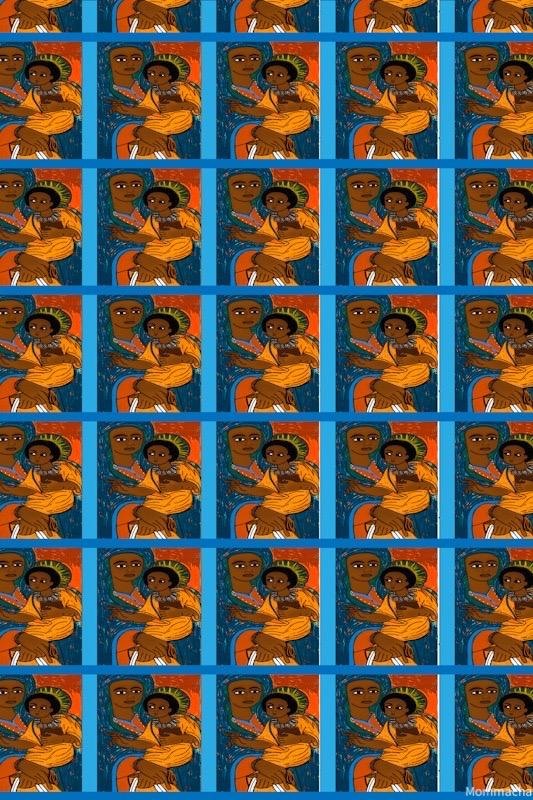 Description
The oldest dipiction of the Blessed Mary and Jesus also known as Yeshua Hamashiach,  is what the west calls the Black Madonna . Various images of the Black Madonna can be found in the east and in the Catholic Church. Mommacha's Ethiopian depiction has been redone and made for this premium wrapping paper.
Wrap your best items in this special one of kind wrapping paper.